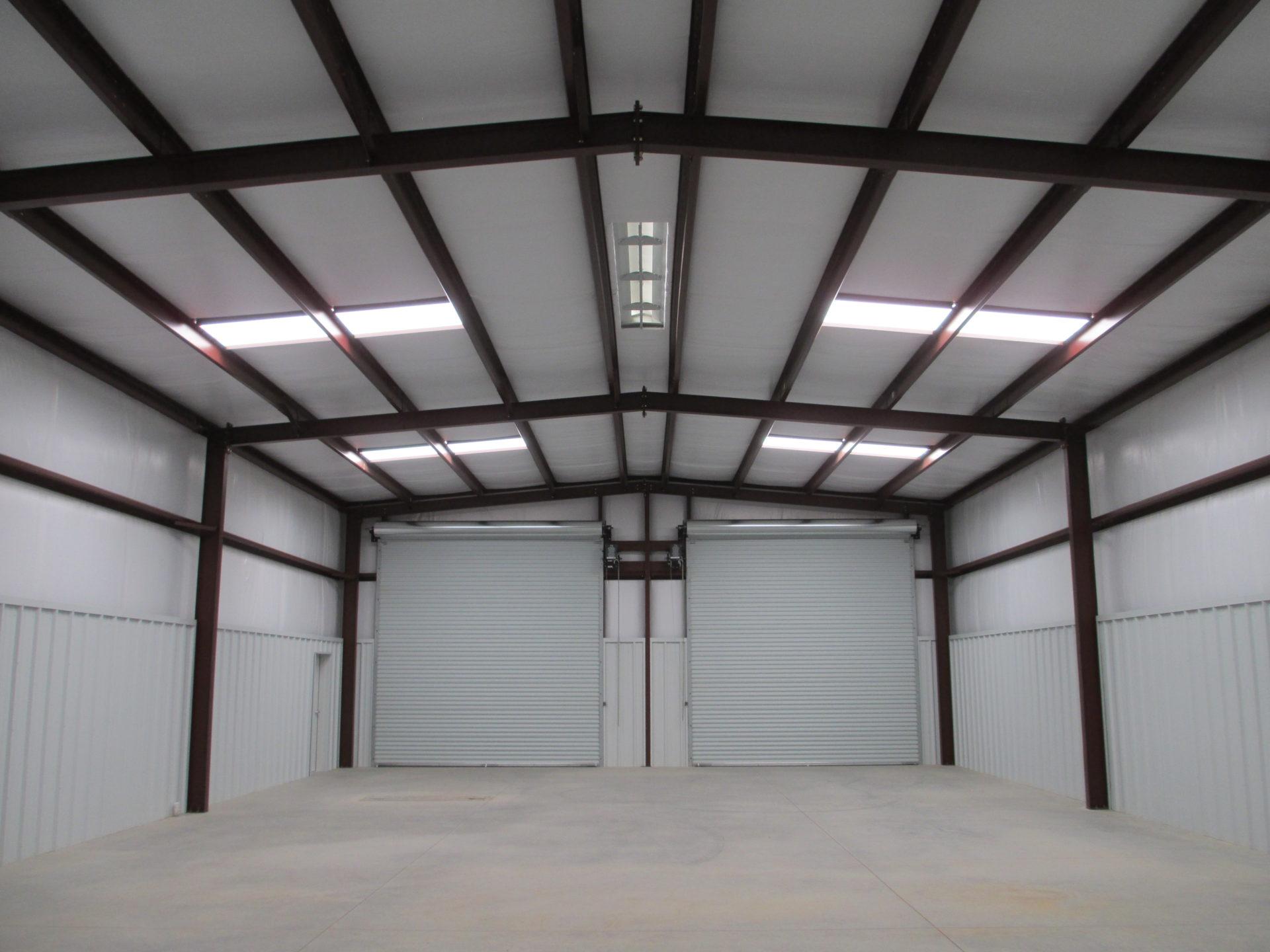 Accessories
Walk Doors
Keep your shop accessible with doors that are both beautiful and functional. All walk doors can be customized for additional convenience and security.
Accessories
Overhead Doors
Allow easy access and storage for all your toys. Our sectional garage doors are customized to match your overall design and desired functionality.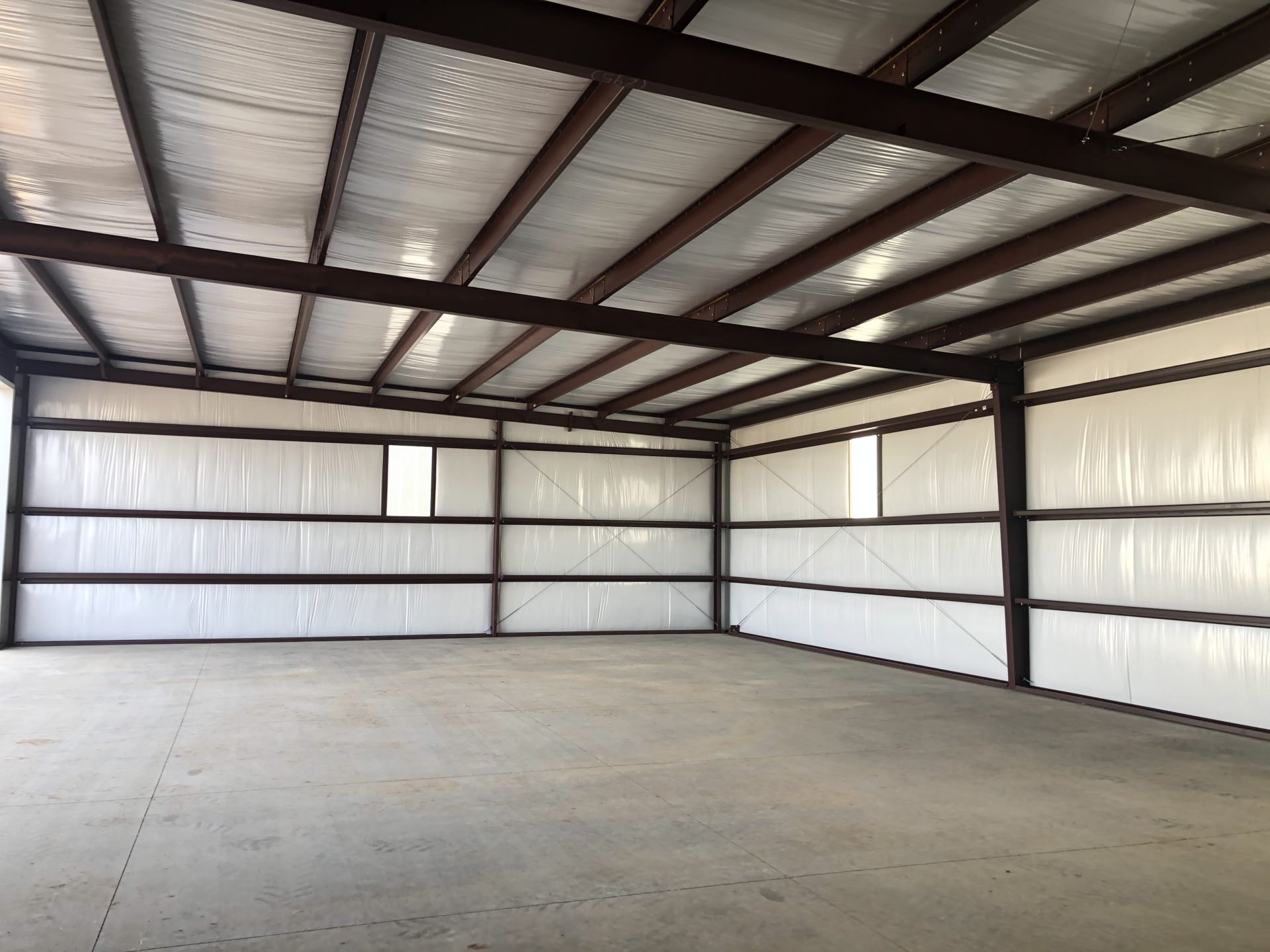 Accessories
Windows/Skylights
Fill your building with natural light when you install customized windows and skylights. Windows include frames with thermal barriers to keep your shop's temperature regulated.
Accessories
Insulation
Always have a comfortable place to work with our white faced insulation packages.Our insulation enables R-values up to 30 and includes a radiant barrier.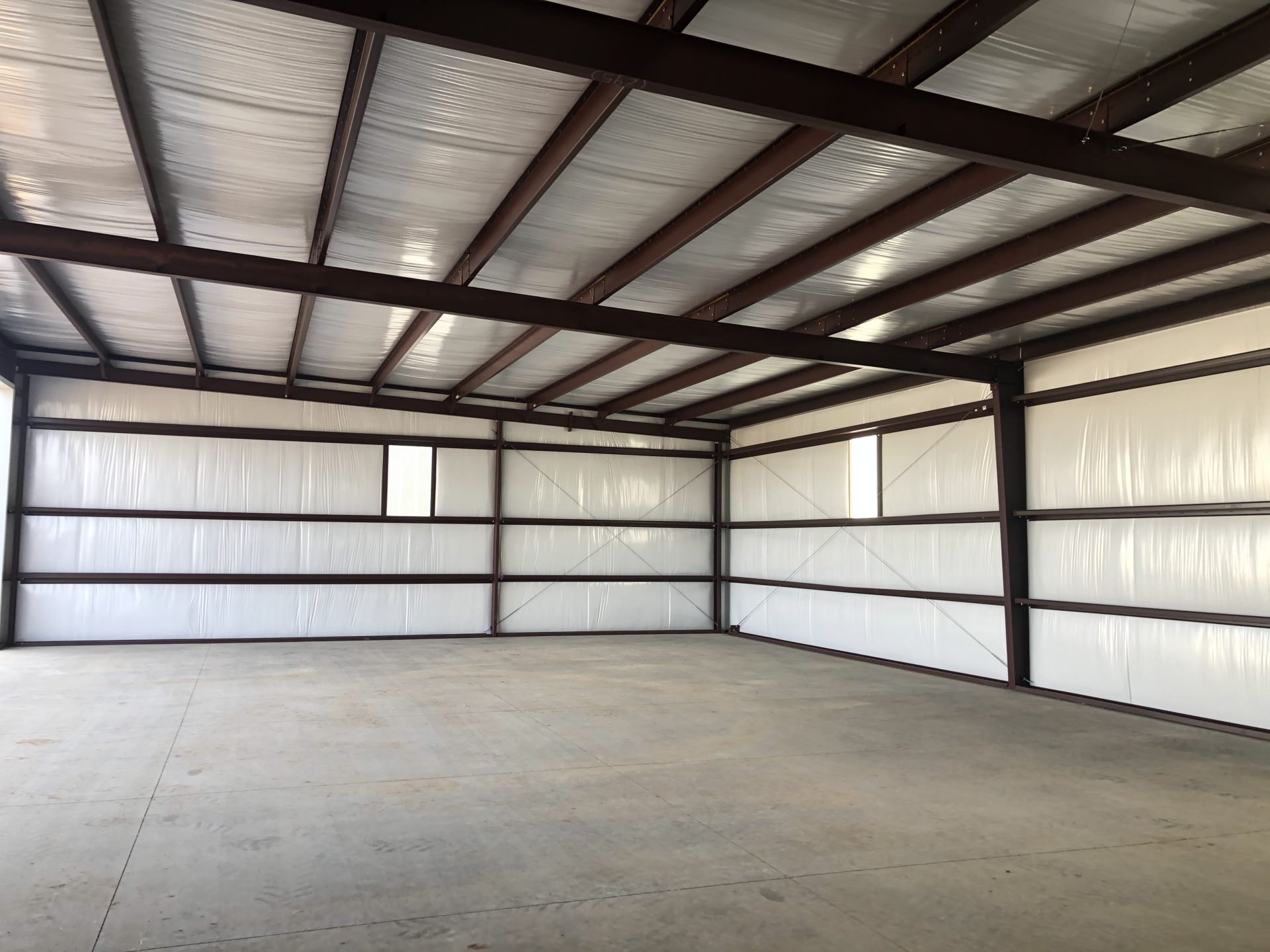 Accessories
Accessories
Accessories transform your shop from an empty room to a beautiful, workable space. Explore options from wainscoting to interior liner paneling, or partition walls.
Accessories
Finishes
From our Signature colored PBR panels to made to rust sheeting we can customize your building to your desired look and finish.